Equipements annexes
ICE MOUSE BATTERY OPERATED EDGER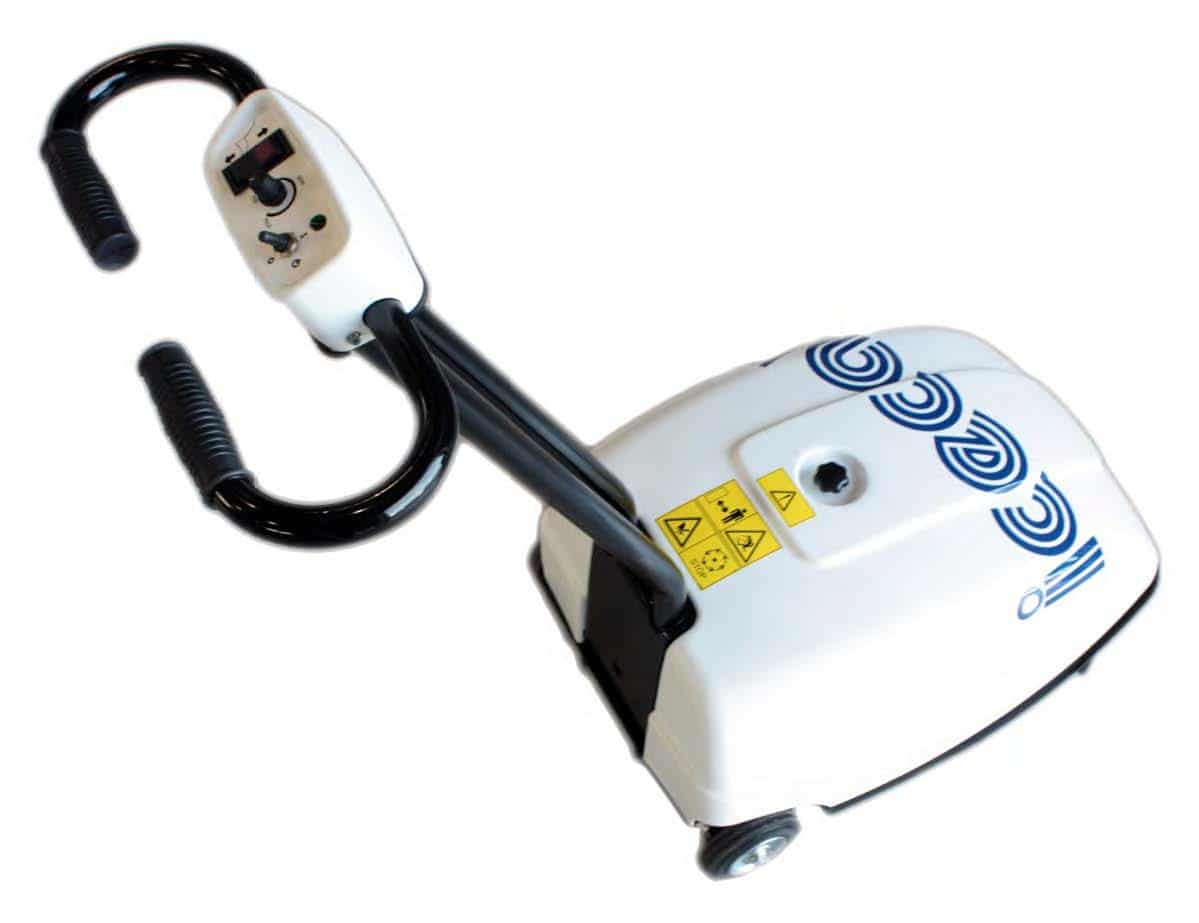 ICE MOUSE – Figures
Current: 50A
Power: 5,5hp for 3200rpm
Voltage: 48V (Drygel battery 4x12V)
Weight: 95kg
Width: 510mm
Height: 1015mm
Depth: 1035mm
Working width: 330mm
Controls:
Power switch, blade height and speed adjust in same simplified control panel.
PM EDGER, GASOLINE OPERATED EDGER
Gasoline operated edger equipped with powerful and durable Briggs & Stratton engine.
Because this machine stays next to the rinks side throughout the ice maintenance, it makes this edger really easy and safe to use.
With four high quality and longlife blades, this machine is also cost-effective to maintain.
Edger is also equipped with cutting angle and height adjusts.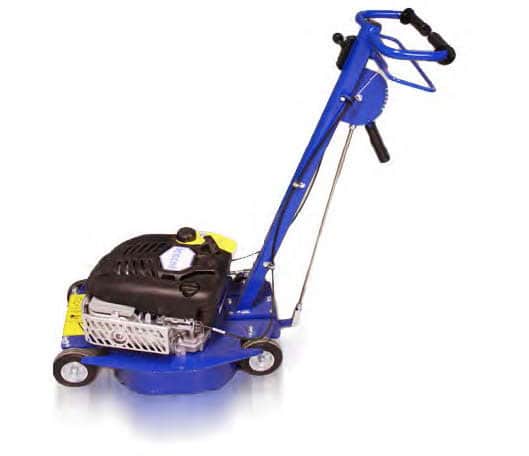 Figures:
Weight : 40kg
Width : 440mm
Height : 1000mm
Depth : 970mm
Working width : 324-345mm